How To Use a Clit Sucker Toy?
May 10,2022 | Hedy Emily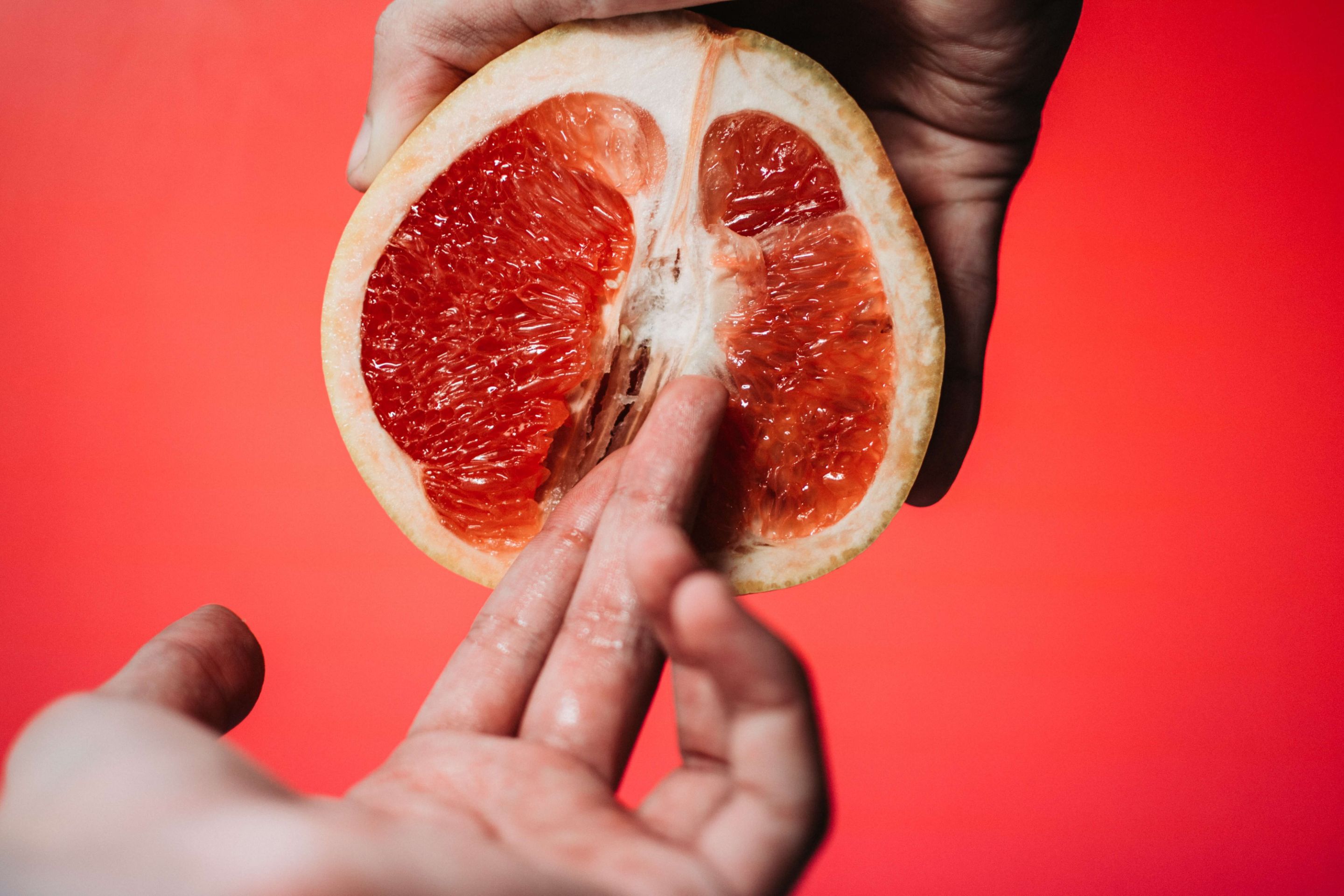 Looking for a way to spice up your sex life? The clit sucker is the perfect toy for anyone who wants to add a little extra excitement to their bedroom.
With just a few simple steps, you can start enjoying the intense sensations this toy provides.
1. Make Sure Your Clit Sucking Vibrator is Juiced Up
One of the most important things to consider when using a vibrator is making sure that it is juiced up.
A vibrator that is not properly charged can cause a number of problems, including decreased vibration intensity and decreased battery life. In addition, a vibrator that is not properly charged may overheat, making it uncomfortable or even dangerous to use.
Thankfully, most vibrators come with an indicator light that lets you know when the battery is running low. If your vibrator doesn't have an indicator light, you can still check the battery by looking at the manufacturer's manual. By taking a few minutes to charge your vibrator before each use, you can help ensure that you get the most out of your experience.
2. Create a Sensual Environment for Good Sex
A sensual environment is key for good sex. Creating a space that is comfortable, inviting, and relaxed will help you feel more connected and open to intimacy. Here are a few tips for creating a sensual environment:
-Set the mood with lighting and music. Soft lighting and relaxing music can help to set the tone for a sensual experience.
-Create a comfortable space. Make sure that you have enough space to move around and that the temperature is comfortable. Remove any clutter or distractions from the room so that you can focus on each other.
-Use scents to create an intoxicating atmosphere. Aromatherapy can be used to help increase feelings of pleasure and desire. Experiment with different essential oils to find a scent that turns you on.
-Bring in some visual stimulation. Sensual imagery can help to get you in the mood for sex. Hang up some art that makes you feel sexy or display objects that have personal meaning to you both.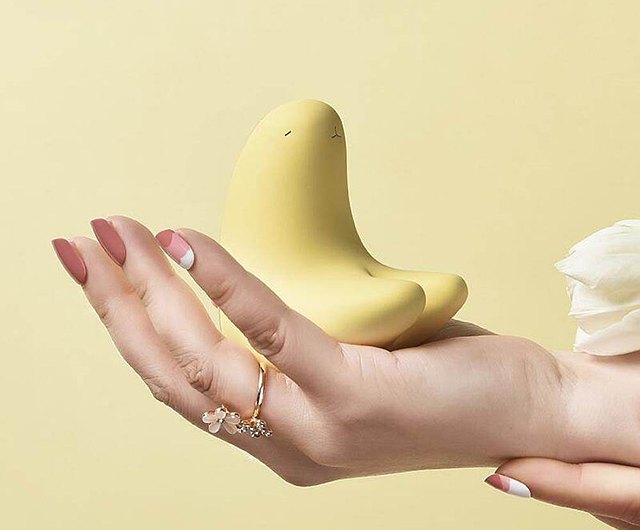 3.Take Your Time
When it comes to sex, there's no need to rush. In fact, taking your time can be one of the most enjoyable aspects of the experience.
Whether you're exploring your own body or enjoying intimate moments with a partner, taking the time to relax and savor the sensations can lead to more pleasure for everyone involved.
A Clit vibrator is a great way to add some extra fun and excitement to your sex life, but don't feel like you need to use one every time. Sometimes, simply enjoying the feeling of skin on skin can be just as satisfying. So next time you're in the mood, take your time and enjoy the ride.
4.Explore Your Clit
Most people spend a lot of time exploring their clit - and there's nothing wrong with that! Touching yourself can help you learn what feels good, and it can also be a great way to relieve stress. But if you're only using your hands to explore your clit, you might be missing out on some really intense sensations.
That's where clit suckers come in! Vibrators can provide powerful stimulation that feels unbelievable, and they're great for exploring all different kinds of new sensations.
If you've never used a clit vibrator before, there's no need to be shy - just give it a try! You might be surprised at how much you enjoy it.
5.Play With Different Air Pressure Modes
There's nothing quite like finding the perfect setting on your clit sucker. Whether you like it gentle or rough, there's an air pressure mode that will get you there. And the best part is, you can experiment to find just the right one for you.
So go ahead and play around with the different settings until you find the one that makes you moan with pleasure. Who knows, you might just surprise yourself at how much you enjoy a little suction on your clit.
6.Keep It Clean
A clit sucker is a device that helps to stimulate the body by producing vibrations.Clit Sucker come in a variety of shapes and sizes, and can be used for a variety of purposes, from helping to relieve muscle tension to providing sexual stimulation. However, it is important to keep vibrators clean in order to prevent the spread of infection.
When cleaning a clit sucker, it is important to use a mild soap and warm water. Avoid using harsh cleaners or scrubbing too vigorously, as this can damage the vibrator. Once the clitoris vibrator is clean, it should be dried with a soft cloth before being stored in a cool, dry place.
By taking a few simple steps to keep clitoris vibrators clean, you can help to prevent the spread of infection and ensure that your clit sucker remains in good working condition.
7.Give Your Vibrator A Home
A Clit sucker is a great way to add a little extra excitement to your sex life, but it's important to take care of your vibrator so it will last for years to come. The first step is to give your clit sucker a home. This can be a drawer on your nightstand or a decorative box on your dresser. Just make sure it's a place where you can easily find it when the mood strikes.
Comment