How to dry hump | The best way to do it
Nov 17,2022 | Hedy Emily
If you're anything like us, you love sex. You love the feel of skin on skin and the pleasure that it can bring. That's why we wanted to share the best way to dry hump - by giving you all the info you need to get down and dirty without any risks! From dressing for success to ensuring good foreplay, to solo and group humping positions, we've got everything covered. So go ahead and give dry humping a try - we guarantee you won't regret it!
1. Dress to impress
Getting down and dirty is always a good time, but it can be even better when you're dry humping. This sexercise involves rubbing your genitals together while in a sexual position. To make sure you have a great experience, make sure you dress to impress. The sexier, the better! Clean your bed and remove any distractions so you can focus on each other. Remember, sex should be an enjoyable experience for both partners, so use a pushing or pulling motion to achieve penetration. If you're having trouble achieving movement, try using a water-based lubricant. And last but not least, have sex in a way that makes you both feel good!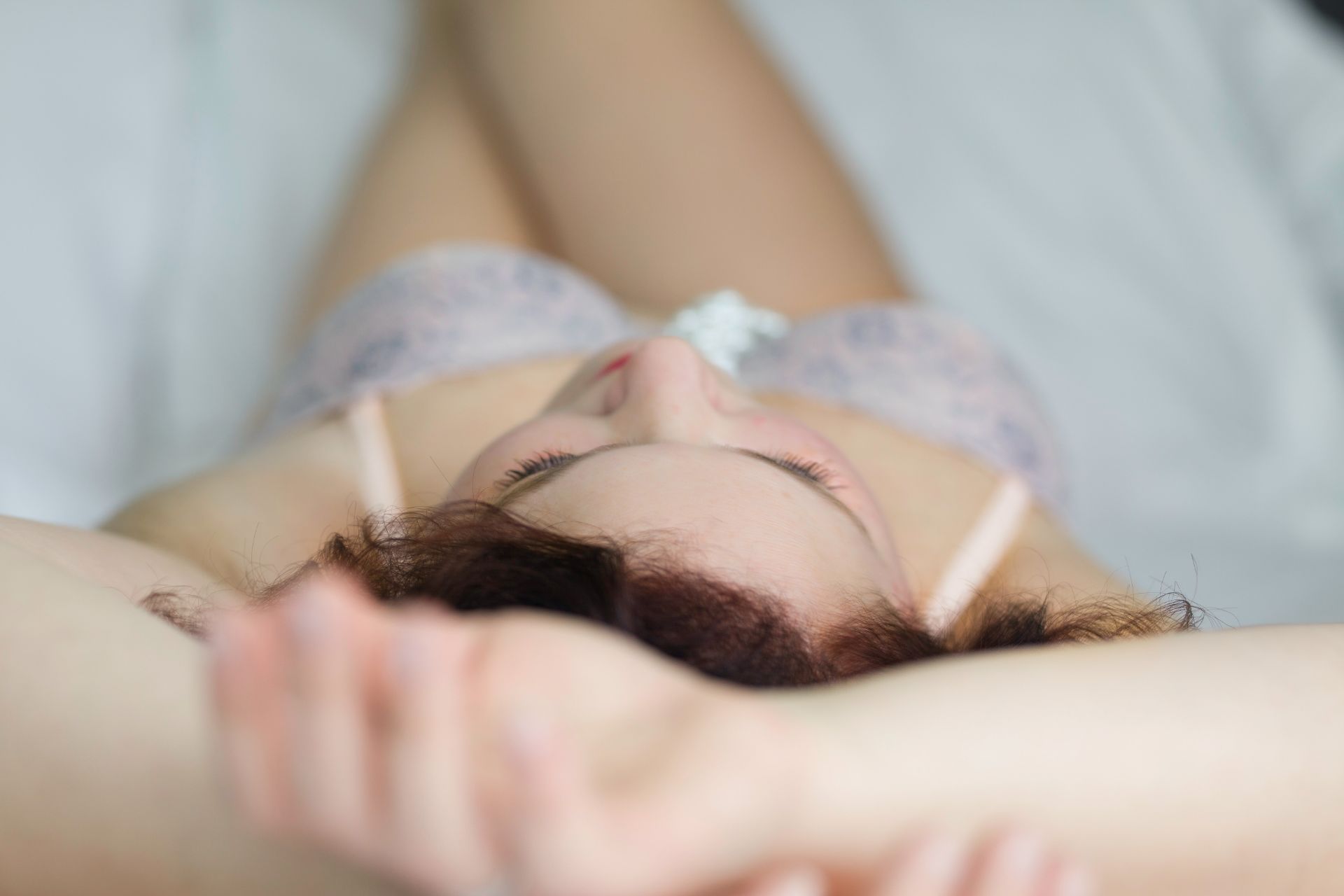 2. Don't forget foreplay
Dry humping is a great way to get your partner aroused and ready for sex. But don't forget the foreplay! Start by teasing them with light touches and kissing them on the neck or shoulders. Once they're aroused, move down to their genitals and start dry humping them. If you want to intensify the experience, use some lube (safe for sex!). And of course, don't forget the main event!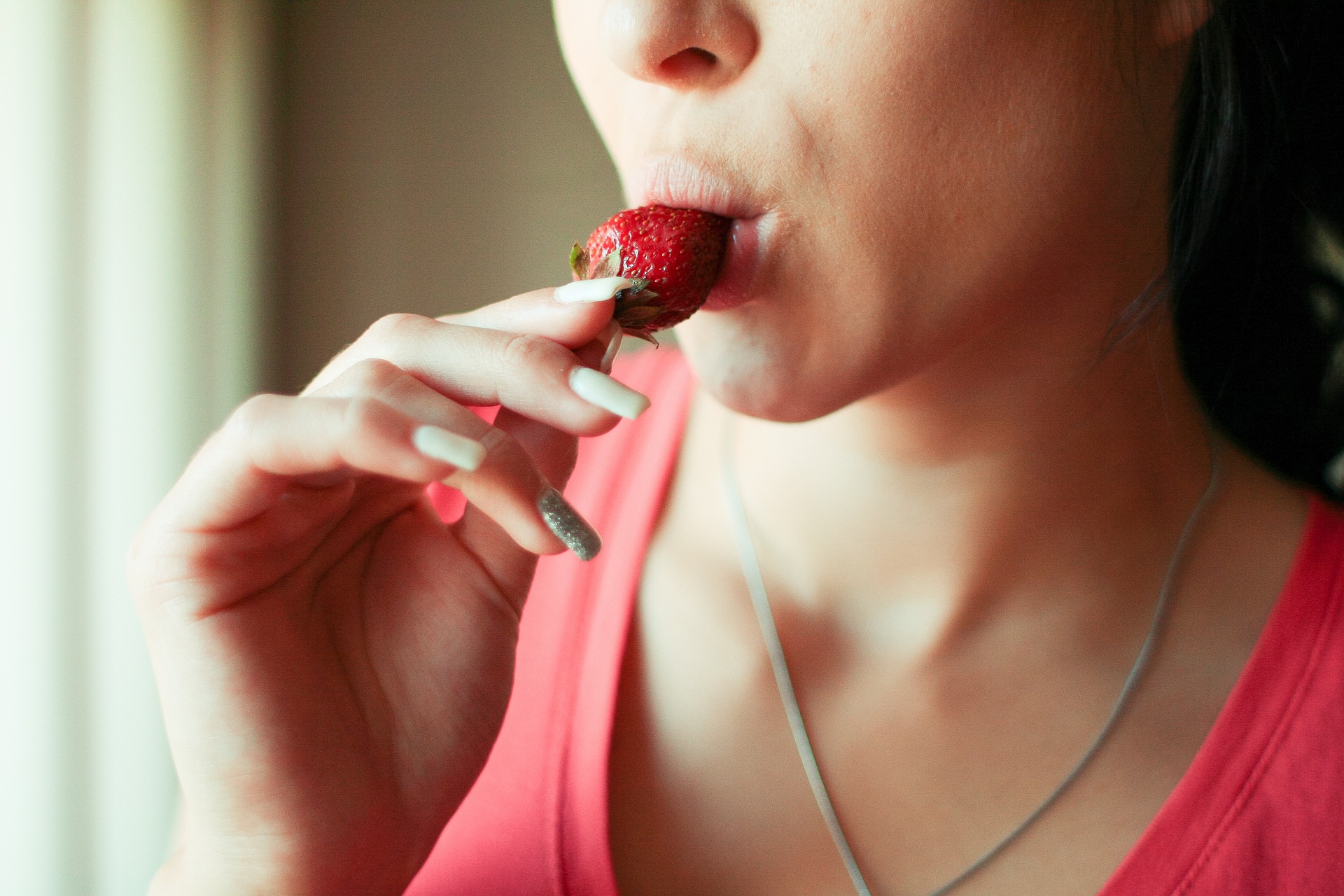 3. Play with position
There's nothing like a good dry hump session to get your sexual energy flowing. But, how do you go about it the right way? By experimenting with different positions, you'll get the best results.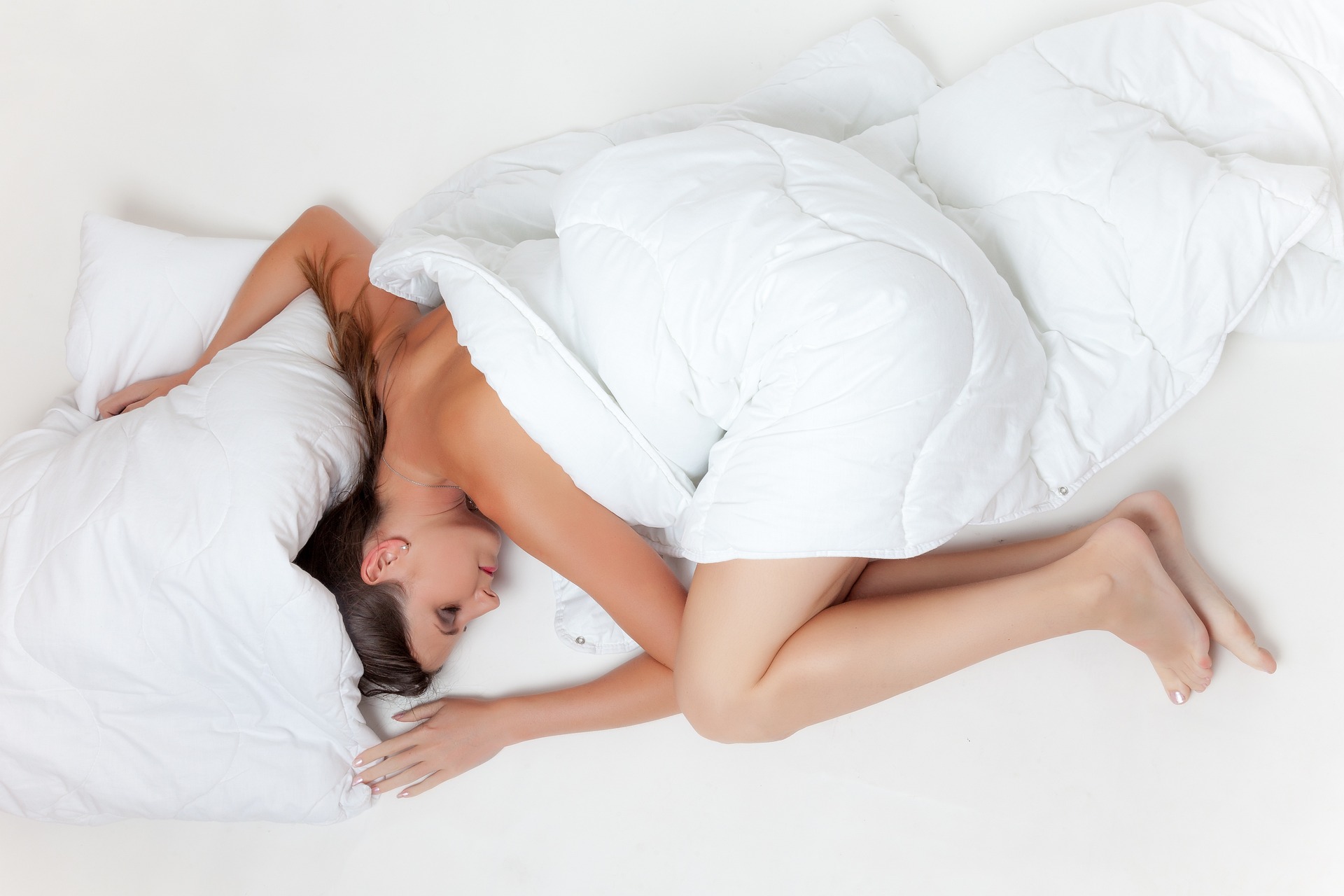 Cow girl
Cowgirl is a great position for couples who want to take the reins in their hands. dry hump becomes much more pleasurable when you are both aroused and engaged in the same rhythm and intensity. Plus, clit stimulation is at its peak! Try cowgirl variations such as sitting on your man's lap or riding him in reverse cowgirl style. Who knows? You may just discover another favorite sexual position!
Spooning
Spooning is a position that couples can enjoy for many different reasons. While it doesn't involve insertion, spooning during dry sex can give you the feeling of anal sex while your man stimulates your clit with his hand. He can even use his fingers or hand so that you can hump lightly on it. He gets all the butt action and so it is a win-win for both of you.
Missionary
Missionary is a great position for beginners because it's simple and easy to perform. The only downside is that it can be monotonous during intercourse, but if you are new to dry sex, this position will give you the most pleasure imaginable. Other positions may require more coordination and effort; missionary makes perfect sense as your first go-to position. Plus, over time you can move on to other positions that will be even more enjoyable!
Against the wall
Against the wall is a popular position for couples engaging in intercourse. It's sexy, it's intimate, and it lets you explore each other more intimately than you can during traditional sex. With no pressure of penetration or grip, you'll be able to enjoy each other s bodies and the grinding perfectly.
4. Bring in backup
Dry humping might seem like a simple act, but it can be incredibly intimate and rewarding for both partners. If you're not sure about trying it out, bring in someone else to help you out. There are a few different ways to do it, so find the one that feels best for both of you. Be sure to communicate with each other throughout the process so everyone is comfortable. And of course, don't forget to enjoy the experience - dry humping is all about pleasure, after all!
5. Go at it solo
So, what's the best way to dry hump? According to experts, it's best to do it solo! This way, you avoid any fluid exchange, which can potentially mess up the humping process. Make sure to get creative and hump a pillow, edge of the bed, sex toy, or anything else that comes to mind! Be sure to have fun with it and let loose - dry humping is one of the most underrated forms of sexual pleasure out there!
6. Hump safely
Dry humping is one of the most popular sex positions out there, and for good reason. It's simple, easy and fun - perfect for when you're in the mood. However, dry humping is also a great way to get your partner off. Make sure you're safe by using a condom if you're not familiar with the person you're dry humping with. And, of course, be hydrated before and during hump sessions for the best possible experience. Make sure your bed is also comfortable and flat - this will make the humping experience even more pleasurable!
7. And consensually
Dry humping is a popular sexual act that involves rubbing your genitals against someone else's dry skin. It can be a fun and playful experience, but it's important to be aware of the risks involved. To avoid any unpleasant surprises, make sure both partners are on the same page about what's allowed before beginning. Use plenty of lubrication to help things move smoothly, and be gentle - you don't want to hurt your partner. If something feels too good or if you're in pain, let your partner know so they can take appropriate action. Above all, have fun and be safe - dry humping is not synonymous with consenting to penetration.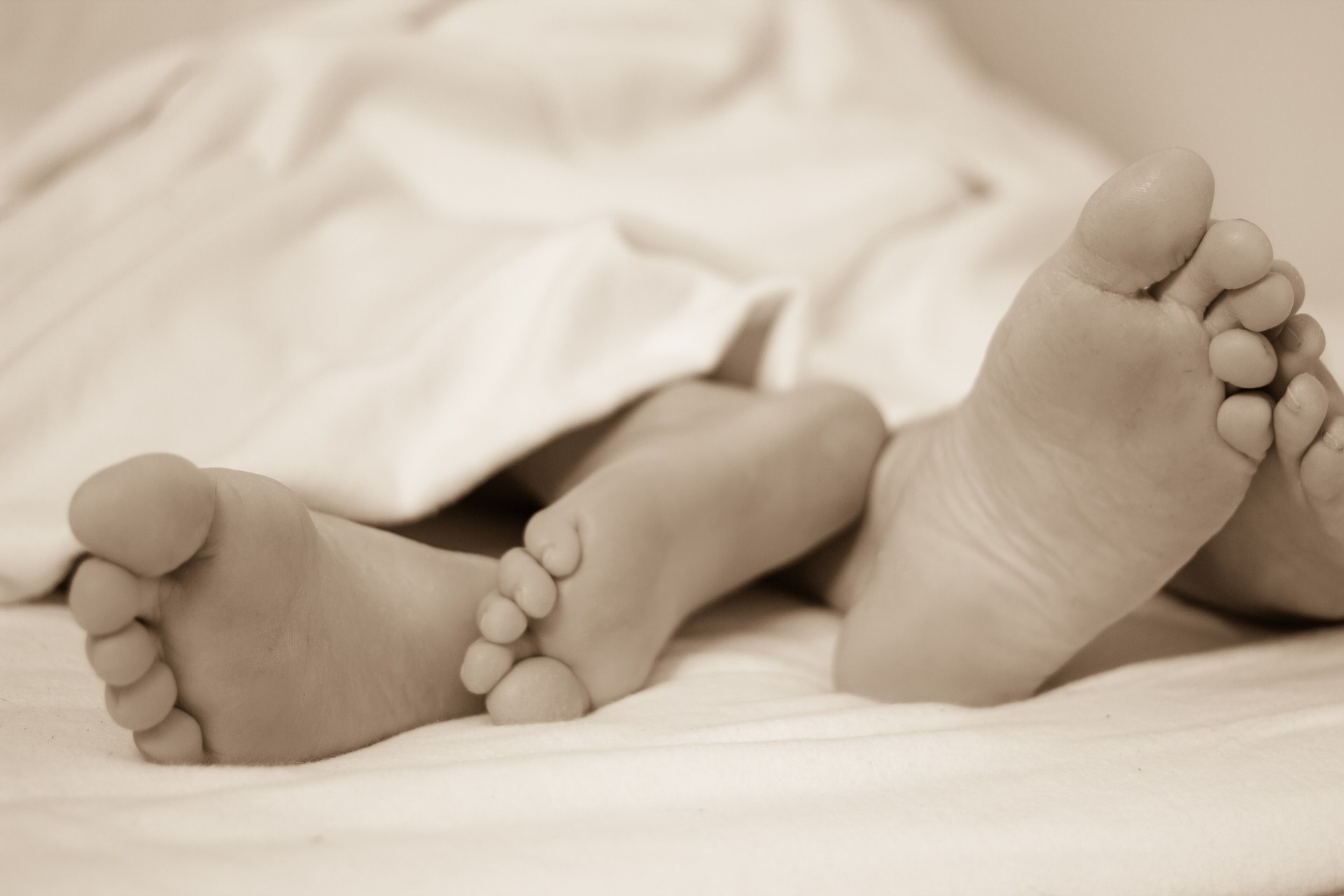 Frequently Asked Questions
What is the definition of dry humping?
Dry humping is the act of rubbing your genitals against someone else without engaging in sexual intercourse. It can be done during masturbation, sex, or when you're just exploring new territory with a partner. People often do it to feel closer and more connected to each other.
Is dry humping harmful to your partner?
There is no harm in dry humping as long as both partners are consensual and enjoy it. This is a type of sexual activity in which partners hump each other without fluids, usually to get someone's attention. Dry humping can help to heighten intimacy during sex, lead to better sexual performance, improve erogenous zones sensitivity, and increase blood flow.
What are some risks associated with dry humping?
There are a few risks associated with dry humping. One of the most common is friction and skin irritation. Not to mention, dry humping can also increase your chances of getting infections if you're not using enough lubricant. If sex isn't enjoyable for you or your partner, then this may not be the best way for you to explore your sexuality.
Did you know that dry humping is one of the best ways to orgasm? In this blog, we will be discussing all you need to know about dry humping, from the basics to more advanced techniques. We hope that this blog will help you enjoy your sex life even more! Thanks for reading!
Comment