How To Clean Clit Sucker
Oct 26,2022 | Hedy Emily
This article will briefly explain how to clean and maintain your clit sucker
1. Soap up
Get the exterior all sudsy with warm water and a dish soap. Then put a drop of soap into the chamber, half fill the chamber with warm water, put your finger over the mouth and give it a good shake. If you're using a particularly stubborn lube, you could use a cotton bud to wipe inside the chamber but I haven't needed to.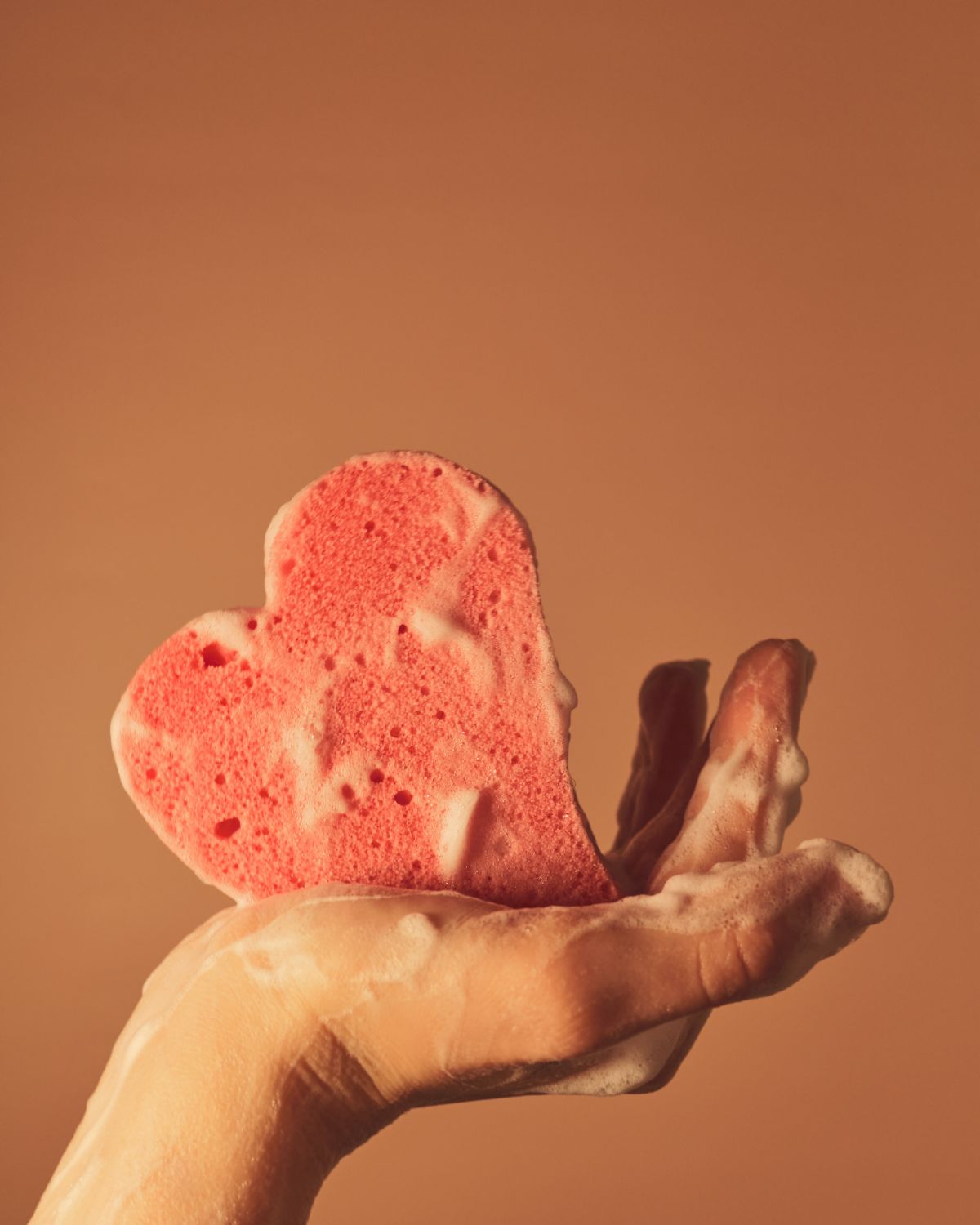 2. Rinse off
Quick rinse off under running water.
3. Rinse the chamber out
Partly fill the sink or a bowl warm water, fully immerse the head and run it on. the highest setting for about 1 minute. The pulsing mechanism pulls water in and out and rinses out all the soap.
4. Shake out the chamber
Holding the toy by the handle, flick the toy to get any excess water out of the chamber (like you would a sauce bottle).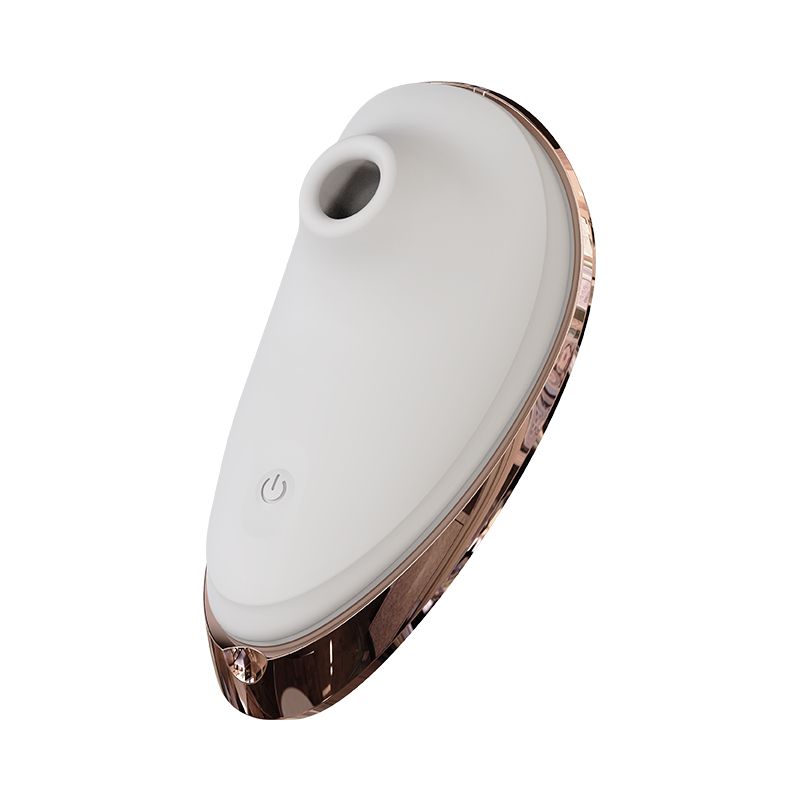 5. Run the toy
Holding the toy with the mouth angled down, run it on its high intensity until you can't hear any water in the chamber. The pulsing will push the water out. If you want to use a cotton bud to soak up any leftover droplets, you could, but I haven't needed to.
6. Dry
Leave the toy to air dry by placing it with the mouth facing down over the edge of a bench. You can tilt the handle up a tad (just put a fold in your towel under the back of the handle) to ensure any remaining droplets will run out of the mouth rather than back into the chamber.
Comment