5 Ways to Enjoy Non-Penetrative Sex
Mar 09,2023 | Hedy Emily
Ditch the boring, narrow definition of sex! Non-penetrative sex (aka "outerplay") can be just as satisfying and wild as intercourse, sometimes even more. Whether you're not feeling the idea of penetration or just want to spice things up, exploring outerplay is a must.
Just remember, penetration is just one of many options for sexual pleasure. And, honestly, it's not even the most important or effective for reaching orgasm. This is especially true for people with vulvas, who are more likely to orgasm through other forms of non-penetrative sex like oral clitoral stimulation or sex toys.
Non-penetrative sex has been labeled as foreplay for too long. Time to give it the spotlight and feel even stronger orgasms. And, FYI, orgasms aren't required for a fulfilling sexual experience. You can also take it slow and delay or skip the climax completely. All forms of sexual experiences are valid, and non-penetrative sex can help you figure out your desires.
So, let's get to it. Here are some tips to help you have a blast with non-penetrative sex.
Clit-Stimulation 101

The clitoris is the only organ made for pleasure and nothing else. With thousands of sensitive nerve endings, it's a powerhouse for mind-blowing orgasms. But, often in straight relationships, cisgender women rely too much on vaginal penetration, which doesn't do much for the clit.
Non-penetrative clit stimulation lets you hit the whole clit and experience even stronger orgasms. Use your fingers, try oral sex, or go solo with clit sex toys and suction vibrators that stimulate the whole clit, not just the little button at the top. Clit suction vibrators use sonic pulses to vibrate the whole clit and deliver intense orgasms. You can also spice things up with a traditional clit vibrator like Rose Vibrator.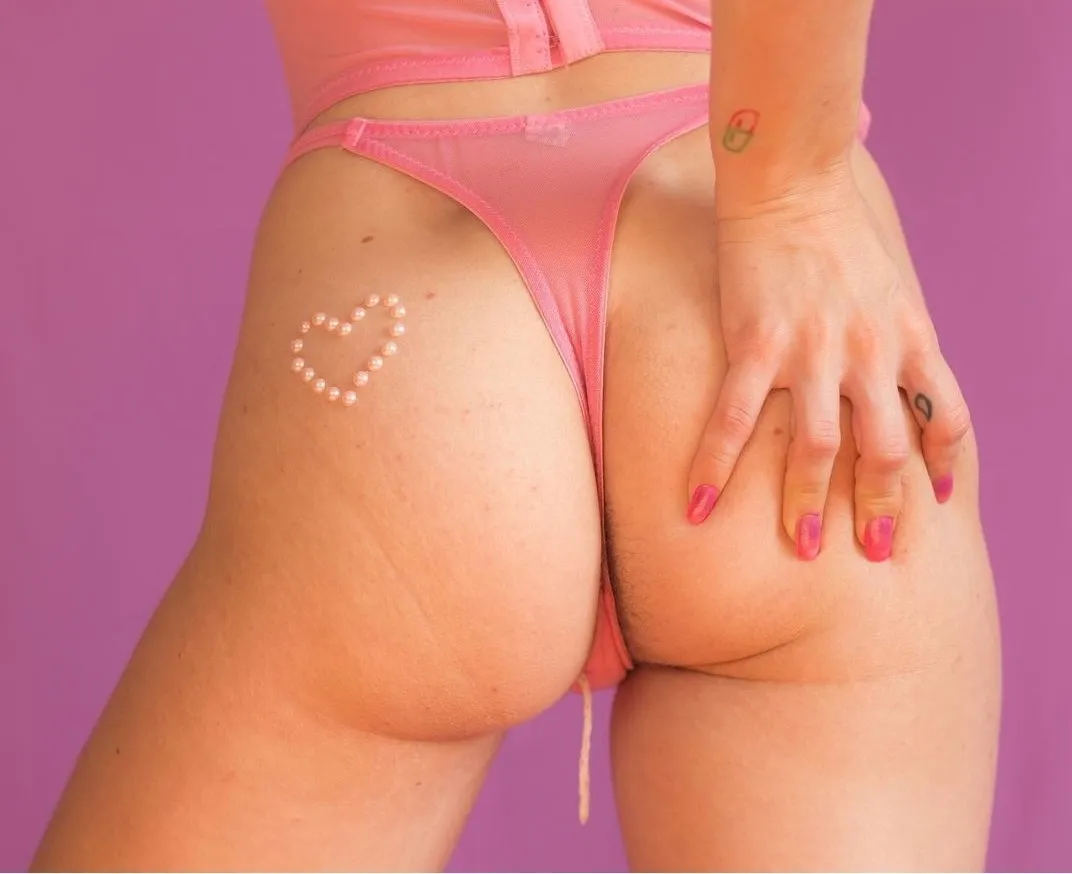 Mutual Masturbation Fun
Define sex however you want, it should be true to your experience and desires. You don't even need to touch each other to have a hot and steamy time. Masturbating with your partner, alone or together, can be a thrill. Face each other and get off while watching. Showing off your arousal to your partner can be a turn-on, and denying access to your body can also add excitement. But mutual masturbation isn't just fun, it's also educational. It gives you a chance to show your partner how you like to be touched and aroused. And it helps you understand how your partner likes to be touched. No one knows your body better than you, especially if you're into self-exploration and frequent masturbation. So, mutual masturbation can help you and your partner get on the same page and improve all your other sexual experiences.
Oral Sex: A Real Treat
Oral sex is one of the most popular non-penetrative sexual acts for a reason! When done right and with patience, it can be incredibly hot. It doesn't have to just be foreplay, it can be the main event. Oral sex is especially great for those with vulvas because the tongue can stimulate the clitoris better than a penis during vaginal penetration. The mouth is warm, soft, and wet, making it the perfect place for genitals or other sensitive spots. It's a comfy environment for getting off, especially for vulva-owners. When getting into oral sex, ask your partner to try different tongue moves and techniques until you find what works best. Experimenting is key to getting better at it.
Time to get frisky with frottage!
This non-penetrative form of sex is all about rubbing different erogenous zones together. Ya know, those sensitive spots all over your body that get you feelin' good. The underarms, nipples, anus, thighs, and feet are all common ones, but you gotta discover your own pleasure points. Get creative and experiment with different techniques and positions, like rubbing your vulva against your partner's vulva, nipples, penis, or even butt. It might feel a little awkward at first, but trust us, the intense orgasms are worth it. Plus, getting into frottage will help you better understand your body and what feels good, which can make all your sexual experiences even better.
Dry Humping: The Underrated Sex Act
Dry humping gets a bad rap, often seen as just a teenage make-out session. But let's be real, it can be a seriously steamy experience for adults too. By rubbing your bodies together through thin, silky fabrics, the sensation can be seriously intense. Lube can add even more pleasure to the mix, making the friction between your bodies feel oh-so-good. And don't count dry humping out as just a warm-up act either - it can totally be the main event. If it's been a while since you've given dry humping a try, it's time to give it another shot. Trust us, you won't regret it.
Comment